Here to support you and your child
Discover research-based ways to support your little one in their growth. Find toys that aid cognitive abilities while providing hours of fun. Get reliable information on pregnancy and health.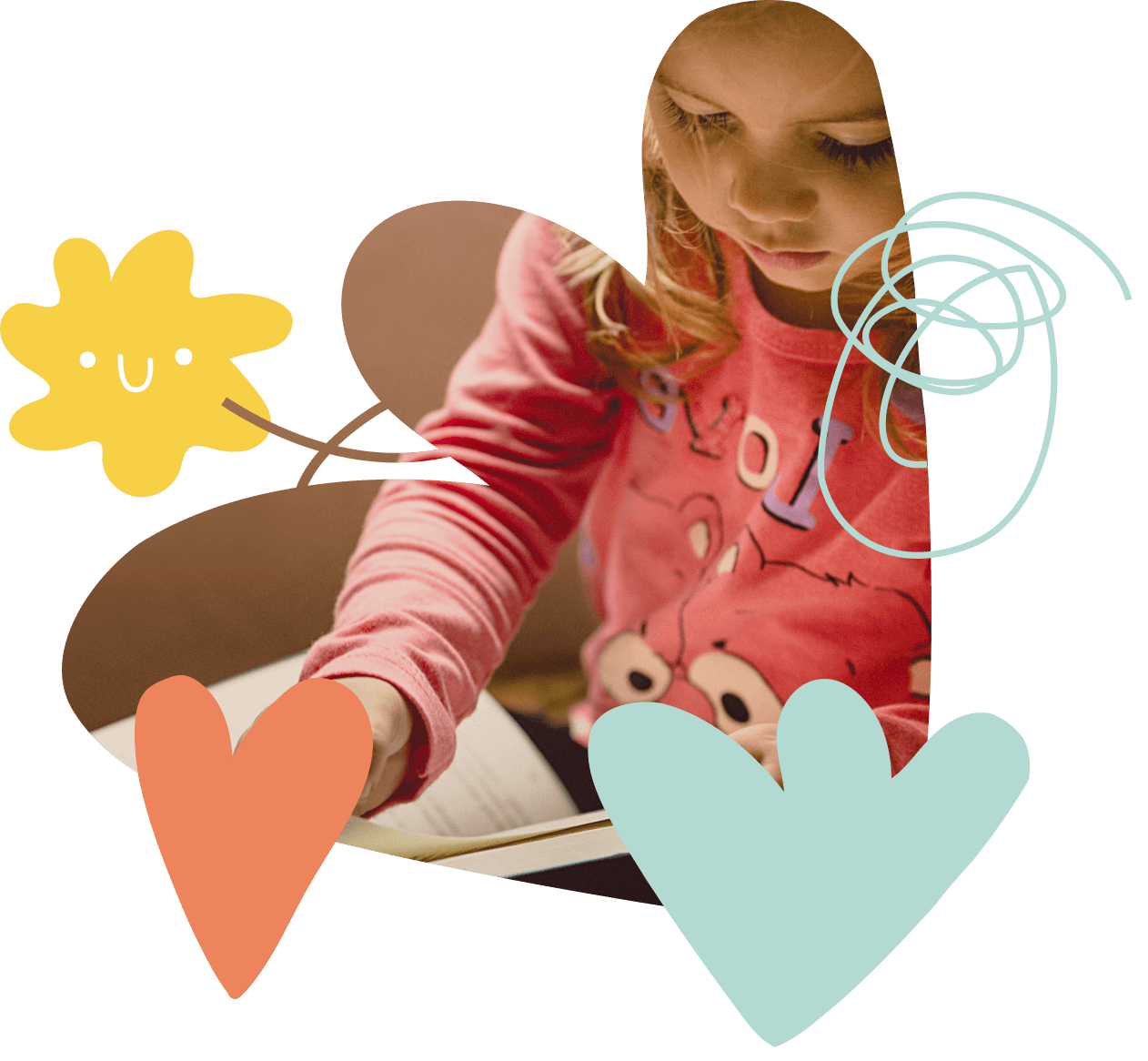 Invest in your little one's steady development
We're keen to supply each and every parent with reliable information. We share insights and advice based on science. We will help you choose the right path through the fascinating maze that is parenting. You'll find out about:
Developmental parenting

Medical recommendations

The best toys and accessories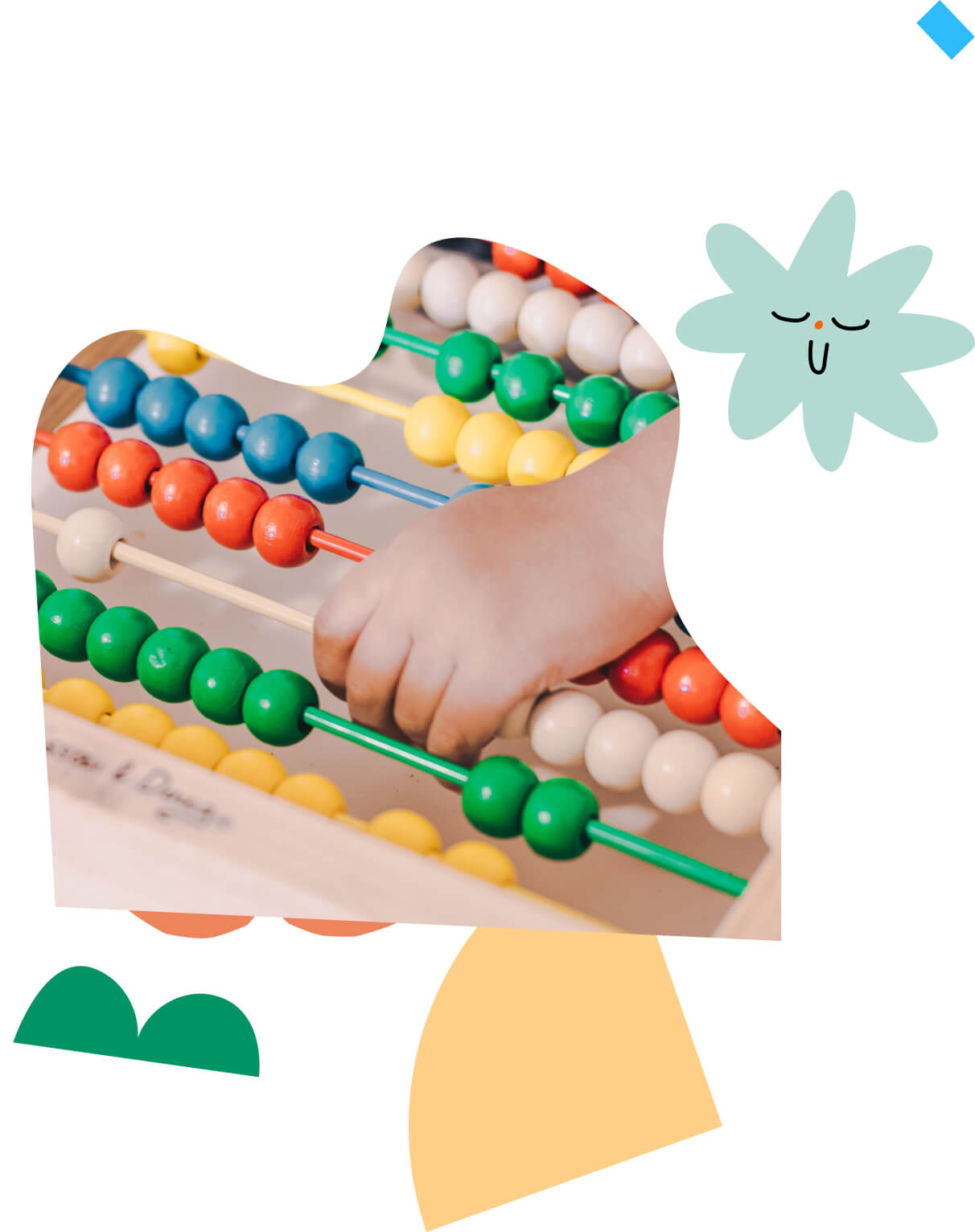 Guidance you can trust
Our experts ensure that each piece of content on HiJunior corresponds with the latest scientific findings and recommendations. The parenting playground is rife with harmful myths and preconceptions. Our team is working hard to debunk them.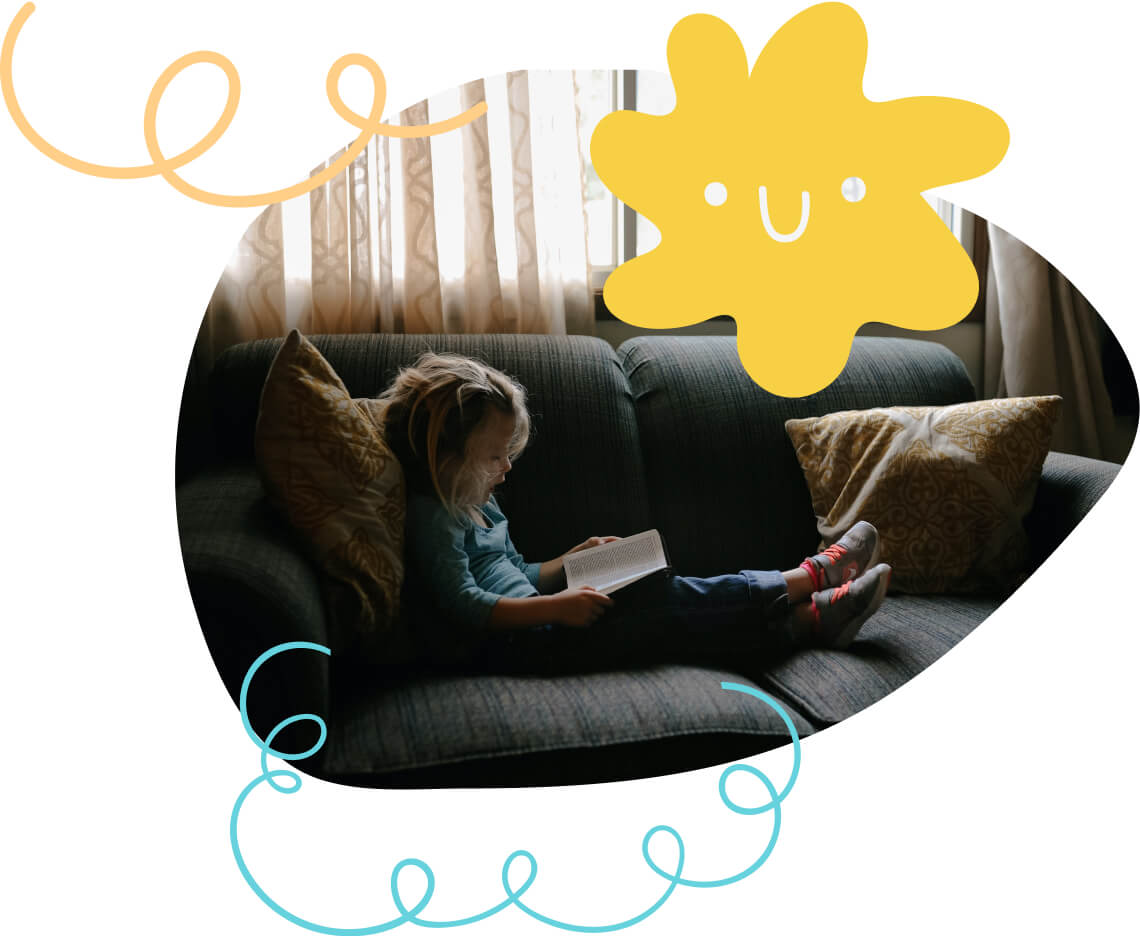 Creative ideas and tips
Want to know what games stimulate your child's healthy growth? Looking for ideas to make your home a safe environment for your little one? At HiJunior, you'll find all the answers and more.