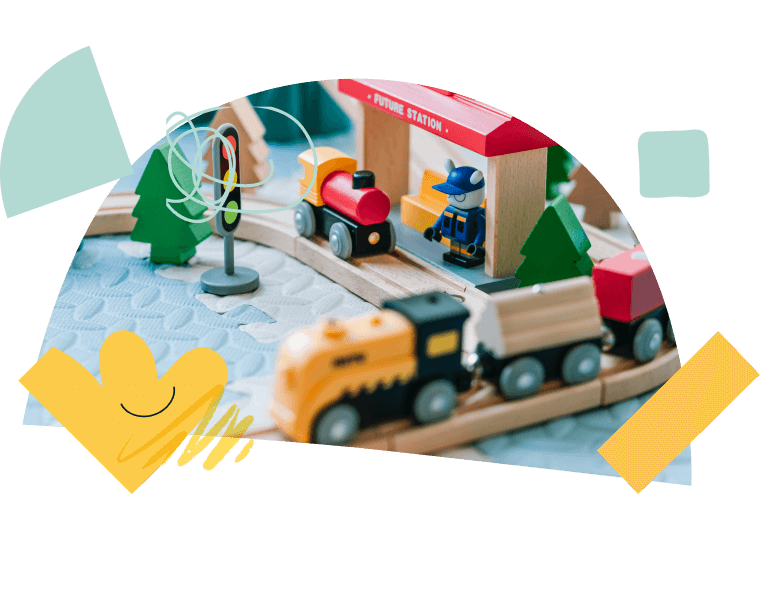 All you need to know about parenting—in one place
We created HiJunior to help parents distinguish between unhelpful myths about parenthood and actionable guidance based on high-quality scholarly research. Our goal is to equip parents with the knowledge necessary to foster a healthy, happy environment for their children to develop properly.
Parenting is one of the Internet's largest niche markets. This creates opportunities for fraud, making it extremely easy for the so-called influencers to abuse parents' trust for profit. At HiJunior, we will only share advice if it's backed by thoroughly researched scientific facts. Folk tales or the rule of thumb just don't cut it for us.
Join the HiJunior community and find out how to fill your daily family time with fun and joy. Our expert team will help you every step of your parenting way: from pregnancy, to infancy and early childhood, to the challenges and rewards of your child's school years.